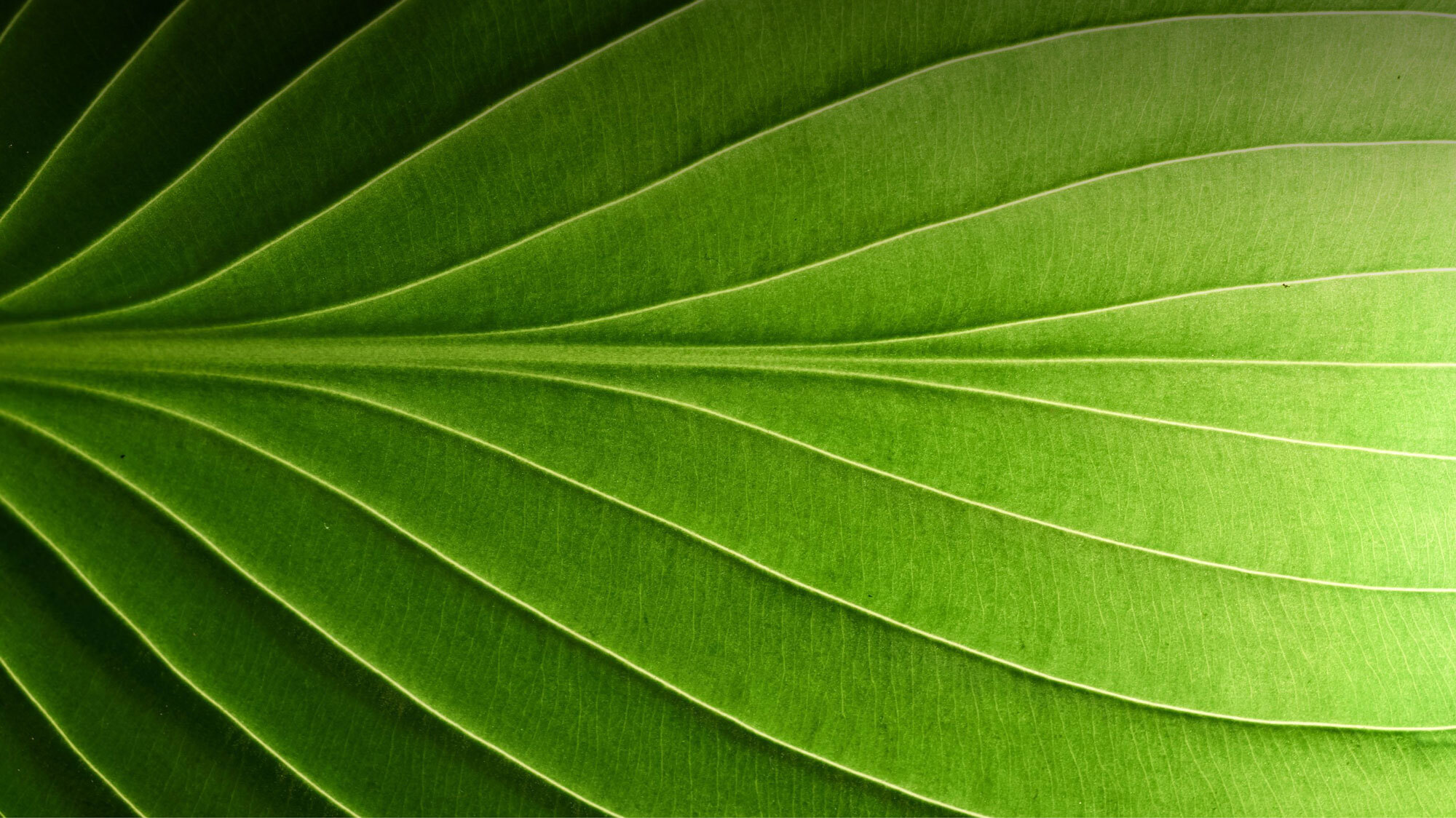 On the
same page.
Paperpap is one of the most significant paper wholesale operators in Finland. We can offer a wide range of art and offset printing papers, as well graphics carton, packaging carton and cardboard.
Paperpap is part of the Igepa Group
Paperpap is part of an international chain of wholesalers, Igepa Group. Igepa Group is one of the leading wholesaler groups in Europe and has operations in 29 countries around Europe with a turnover of 1,9 B€.
Annual sales volume around the globe.
On the road over 400 transport truck deliveries – at this very moment
A wide range of items and products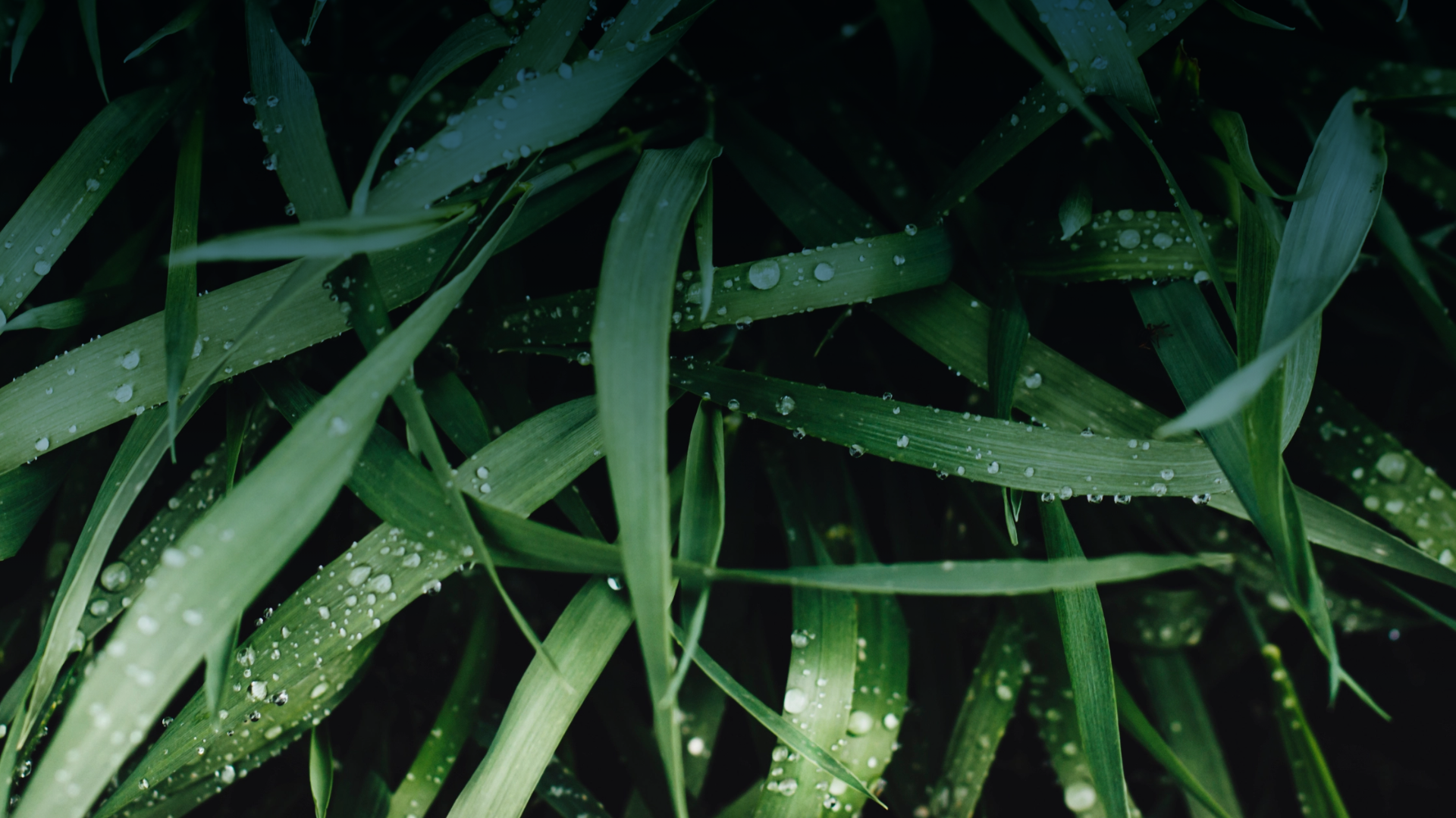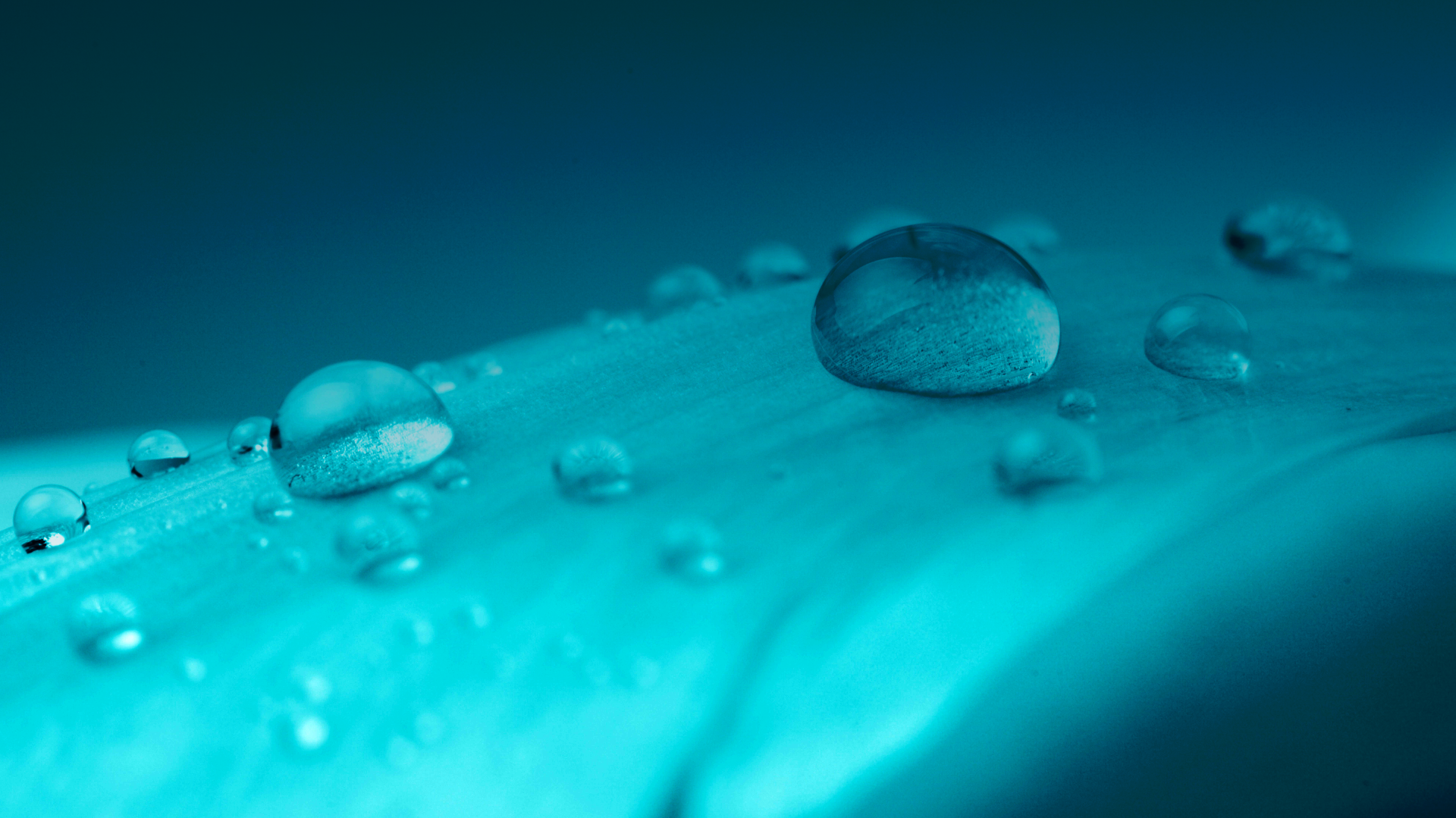 Paper and environment
Taking into account the various environmental impacts is more and more important. Most graphics sector paper and board – as well as packaging carton and board – marketed by Paperpap have appropriate environmental certificates (either EU Ecolabel or PEFCTM/FSC®).
Our clients and also the end-customers are very keen on making sure that the paper and board products they purchase are sustainable throughout the supply chain. Our approach supports also the environmental targets and certification systems of our clients as well as impacts the purchasing decisions of the consumers.