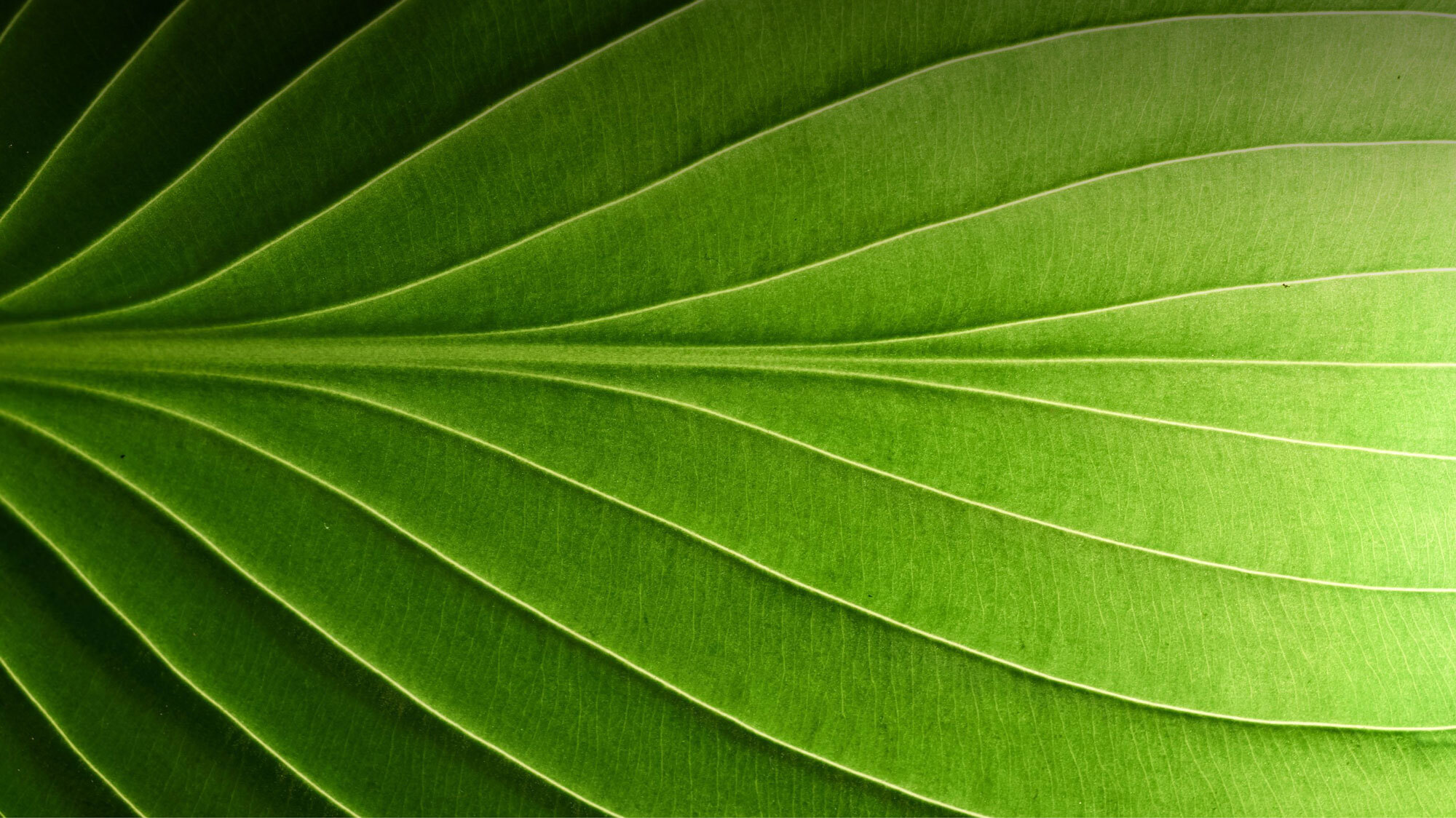 Company info
Paperpap is one of the most significant paper wholesale operators in Finland. We can offer a wide range of art and offset printing papers, as well graphics carton, packaging carton and cardboard.
---
Our products are used by printing houses, bookbinders and packaging industry as well as advertising and communicating agencies and other stakeholders.
Our premises are located in Tuusula, Finland, just a 15-minute drive away from Helsinki International Airport. Our operations are optimally located to facilitate distribution to the Helsinki Metropolitan Area (HMA) as well as regional delivery.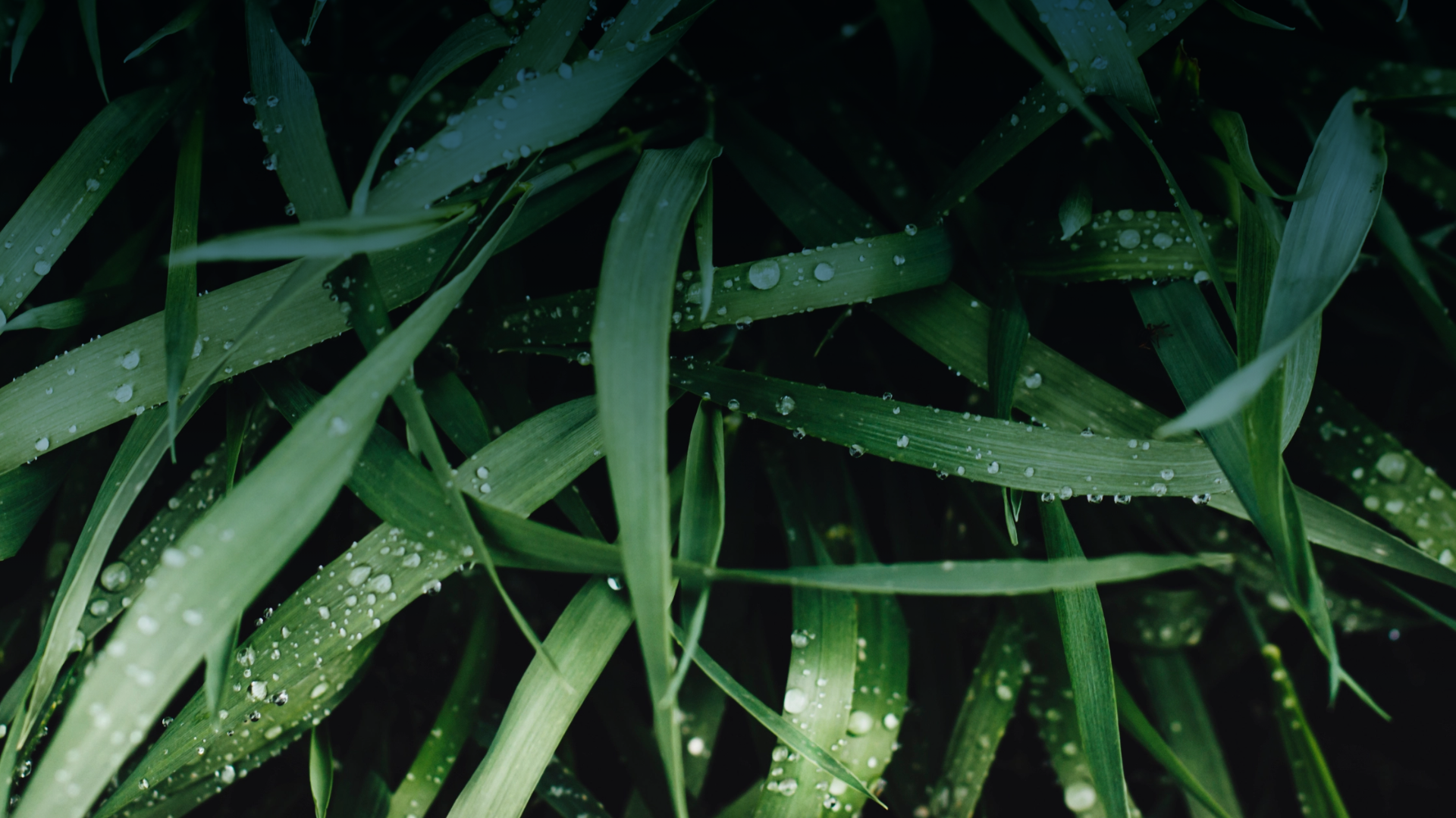 Sustainability
Taking into account the various environmental impacts is more and more important. Most graphics sector paper and board – as well as packaging carton and board – marketed by Paperpap have appropriate environmental certificates (either EU Ecolabel or PEFCTM/FSC®).
Our clients and also the end-customers are very keen on making sure that the paper and board products they purchase are sustainable throughout the supply chain. Our approach supports also the environmental targets and certification systems of our clients as well as impacts the purchasing decisions of the consumers.