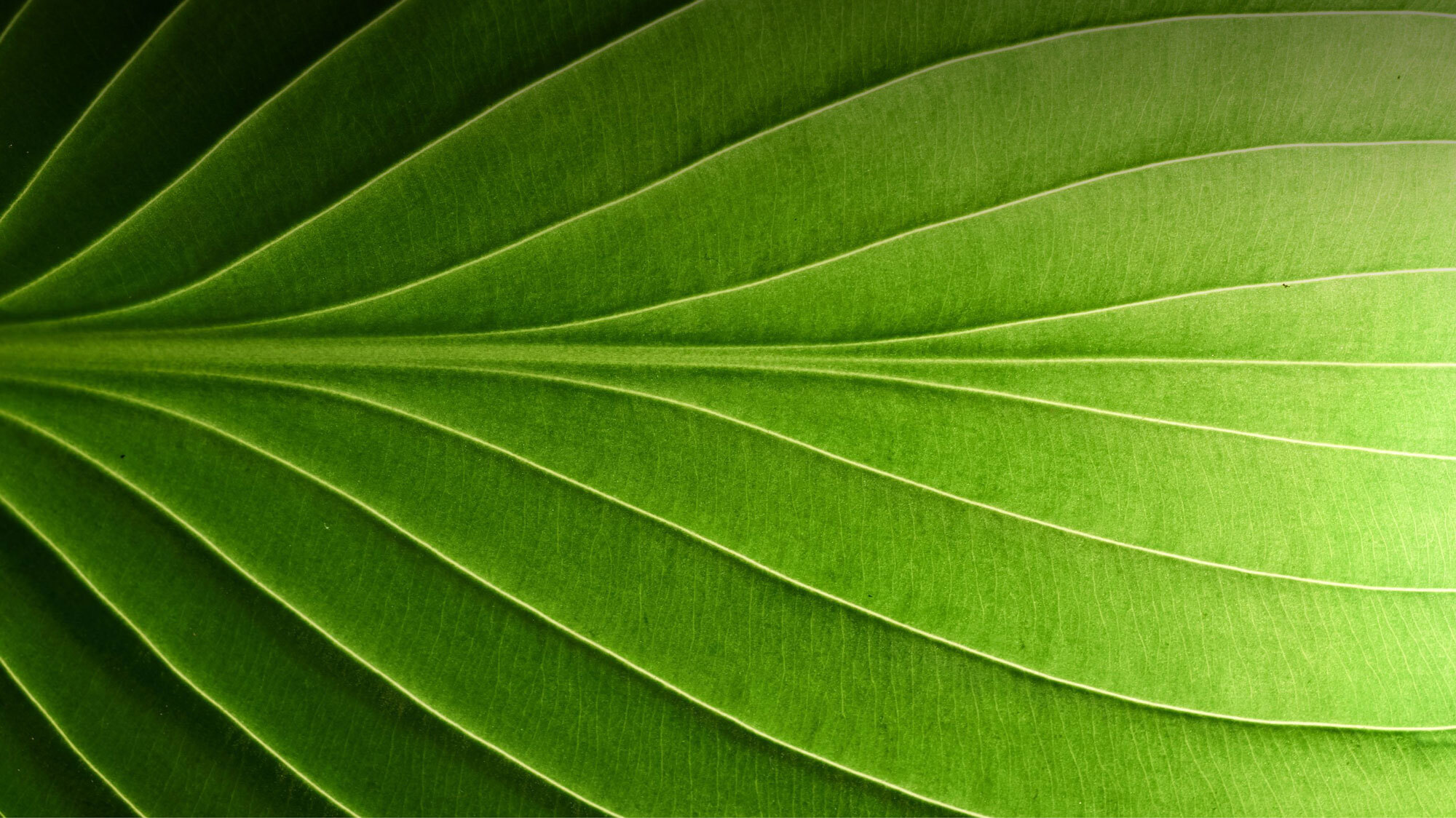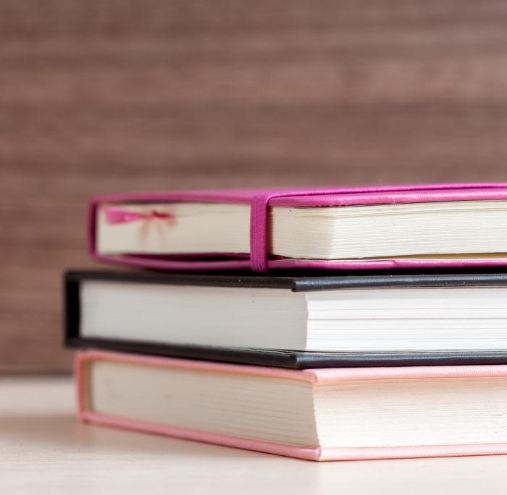 Smurfit BB
Smurfit BB is a 100% recyclable fibre, laminated, book-binding greyboard. The product has been extremely favourably received by bookbinders and folder-makers.
This board material is a great background board for various purposes, e.g. posters. Smurfit BB comes in a range of sizes and features excellent bulk!
Manufacturer: Smurfit Kappa
Smurfit VP
Smurfit VP has a recyclable fibre frame and unbleached krafliner on both surfaces. It is a brown container board which can be used in various boxes, albums and folders.
Smurfit VP has a VTT Technical Research Centre of Finland's archives safety certificate (for documents stored for less than 50 years).
Manufacturer: Solidus Solutions, Smurfit Kappa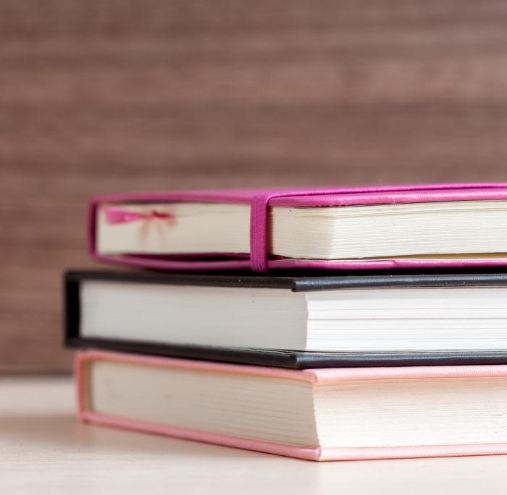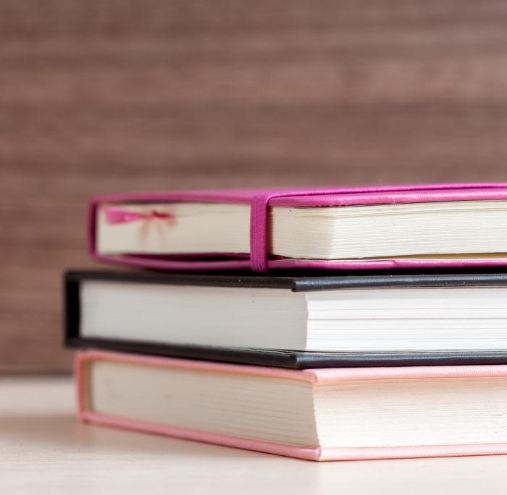 Greyboard
Greyboard is made of 100% recyclable fibre board suitable for e.g. plastic seaming and buffer board use.
Manufacturer: Leipa Georg Leinfelder
Natronboard
Natronboard is a recyclable fibre frame board with unbleached pulp on surface. It is used in archives folders, albums, boxes and also as buffer board and in mail packages.
Manufacturer: Leipa Georg Leinfelder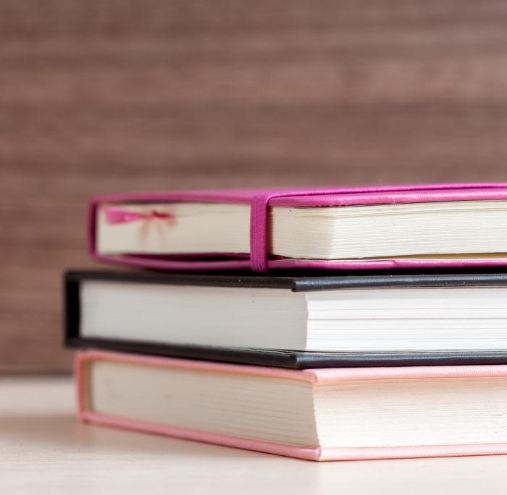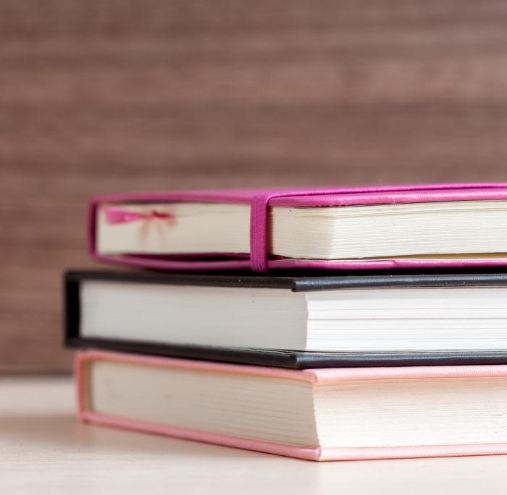 PankaSilk
PankaSilk is nature-white wood pulp board. It consists of pure wood fibre without additional substances. It can be used e.g. in food & beverage packages and as buffer.
Manufacturer: PankaBoard Oyj
PankaStar
Wood pulp board which features bleached pulp on both surfaces.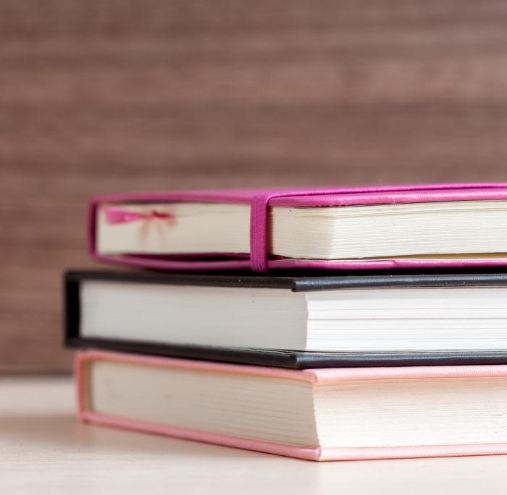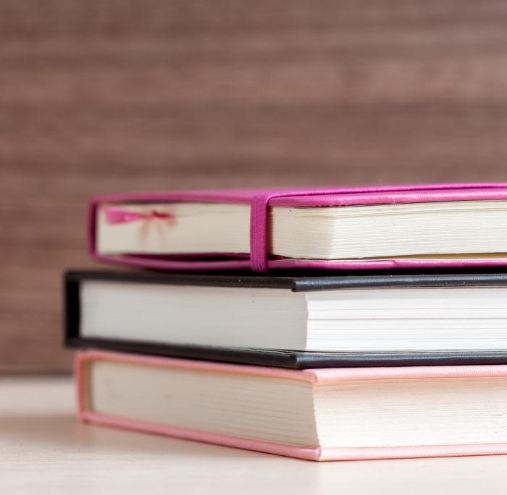 PankaDisc
PankaDisc s a wood pulp board which features bleached pulp on both surfaces. The board is extremely porous and it can be used e.g. as beverage coaster.
PankaDisc can also be used in special package and folder solutions.
Manufacturer: PankaBoard Oyj
Excellent
Excellent is semi-gloss (both sides) board for marketing use, featuring three layers of coating. The main qualities of Excellent are straightness and runnability and the product is also dust-free.
The product is a good fit for e.g. display racks, product baskets and calendars.
Manufacturer: Oppboga, Sweden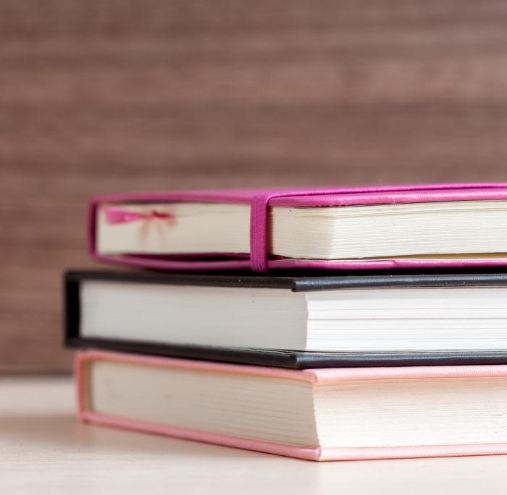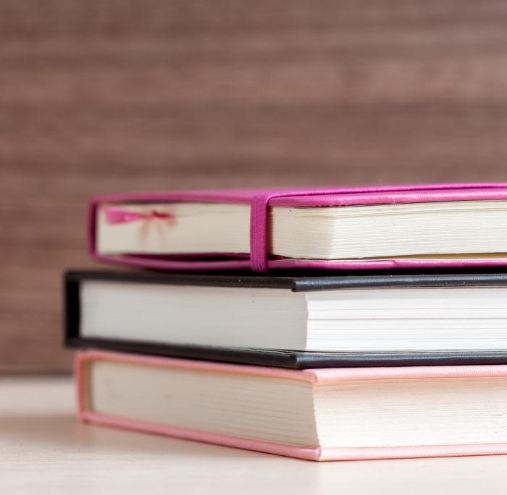 Eminent
Marketing board that has matt coating on both sides, grey interior.
Corrugated board
Most corrugated board grades can be found in our portfolio. The uses vary from packages to retail materials.
Manufacturer: DS Smith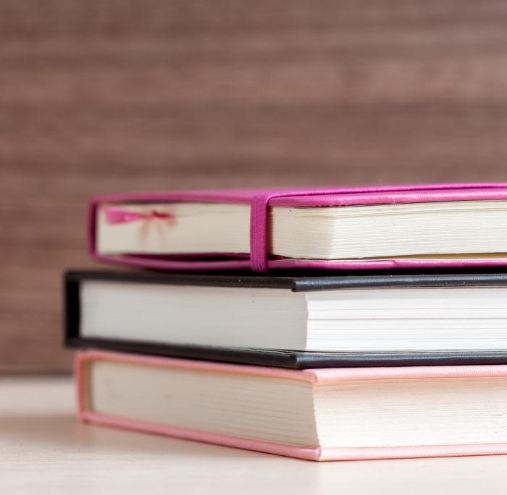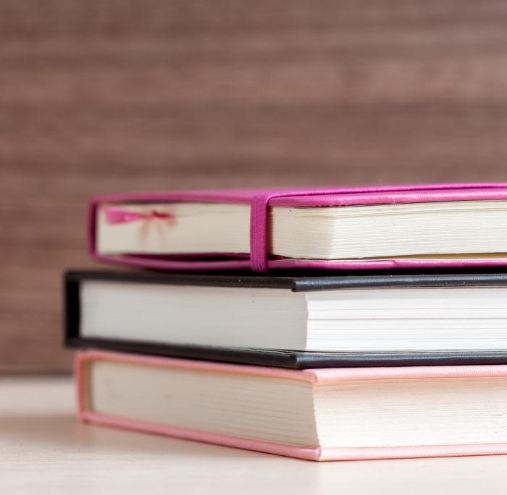 Pallet boards
Available:
Greyboard, rounded corners
Whiteboard, straight corners