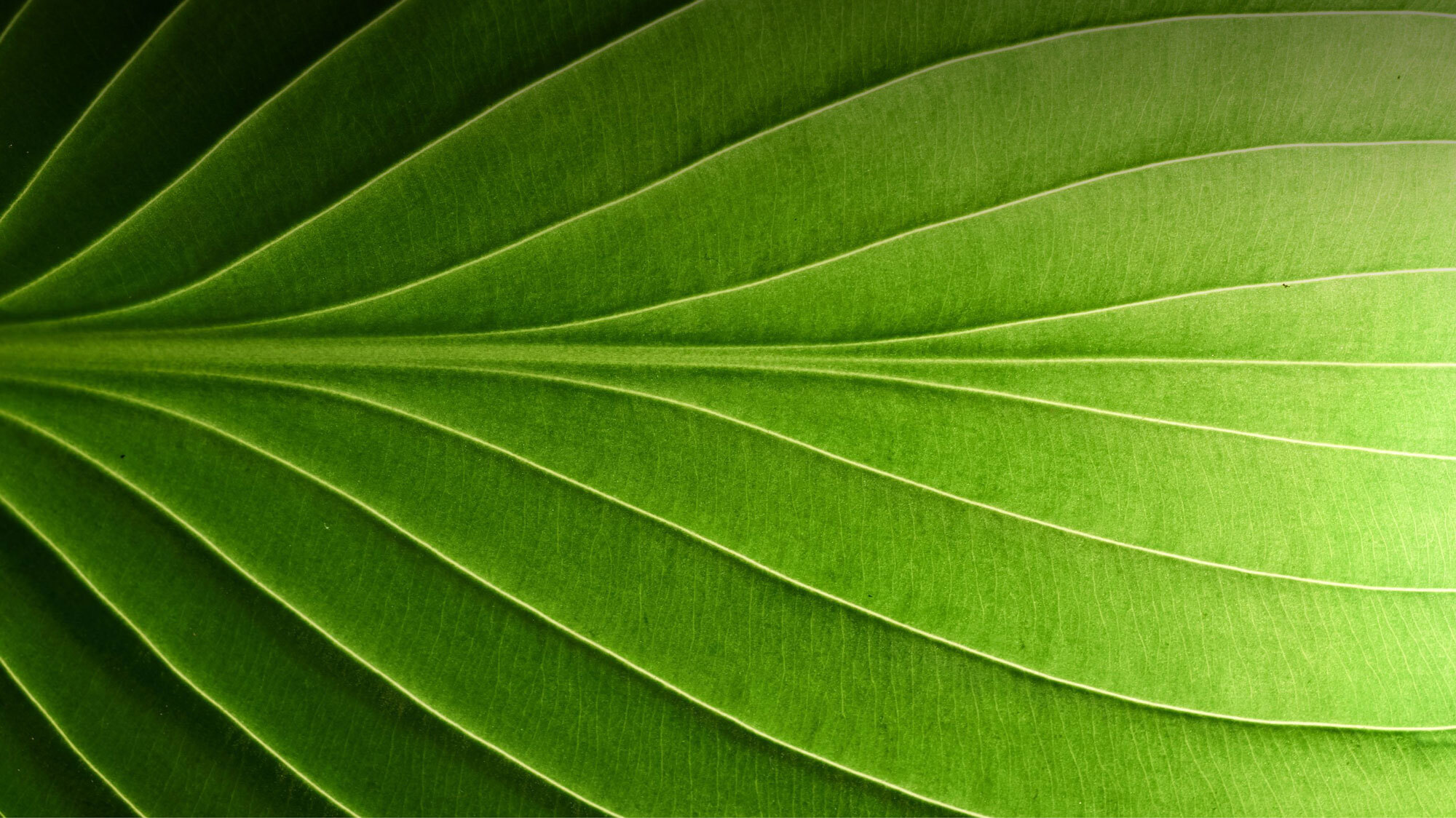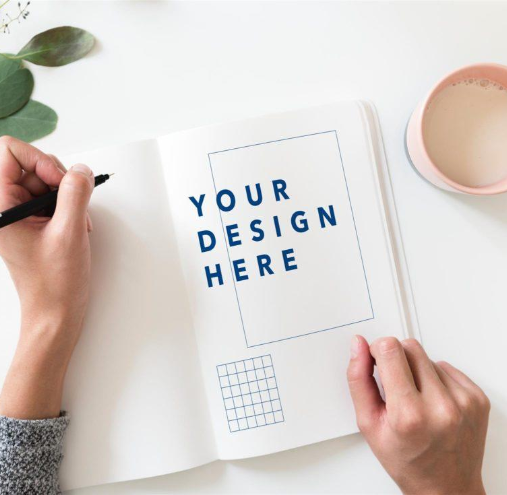 Algro Design Card
Algro Design Card is a high-quality 100% pulp cardboard that has a double coating on the surface and a single coating on the background. It features a high degree of whiteness, extremely smooth surface and fine printing qualities on both sides.
Algro Design Card is a great fit for e.g. paperbacks, catalogue covers, folders, cards and CD/DVD cases.
Manufacturer: Sappi
Algro Design Duo
Algro Design Duo is a high-quality, extremely white, 100% pulp cardboard that is double coated on both sides. Its whiteness is high, print surfaces very smooth and image reproduction rivals that of art print paper.
Algro Design Duo is at its best in annual report covers, high-quality packages, folders, menus and retail marketing.
Manufacturer: Sappi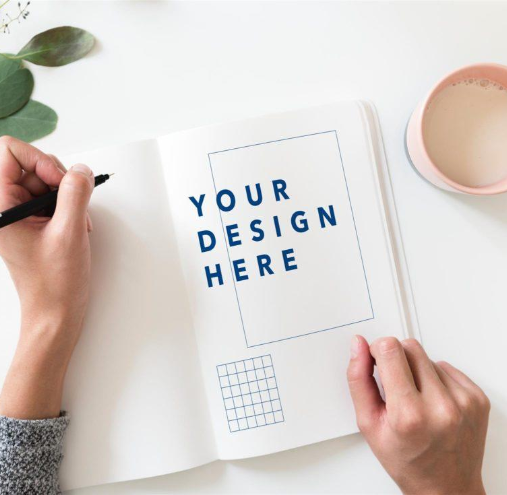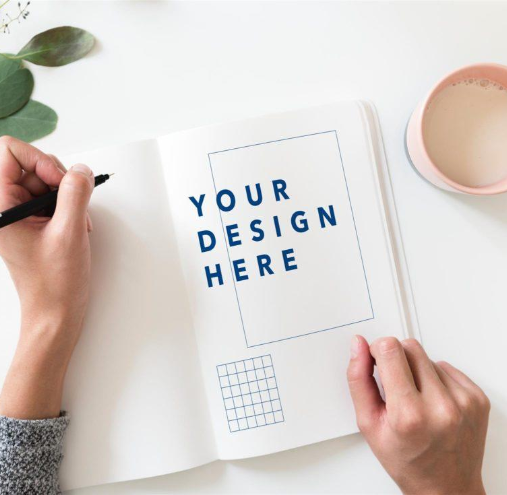 WestRock Crescendo®
Superior performance, superior visuals. WestRock Crescendo® can give you both at the same time. Its reputation is unsurpassed when it comes to runnability, print quality and consistency, resulting in wide-ranging customer appreciation. Add a high degree of whiteness and smooth surfaces, and you see it's no wonder that WestRock Crescendo® has become a popular choice for all packaging solutions and graphics use in those cases where high-quality finish is of crucial importance.
Product qualities:
Superior runnability
High-level whiteness
Smooth surface
Fades only slightly
Benefits:
Excellent print colour durability, the even quality and cleanness of cardboard optimise productivity in graphics and packages.
Bright colours and powerful contrasts, optimal colour reproduction.
Double coating on both sides ensures great image reproduction.
Metsäboard Prime FBB
Metsäboard Prime FBB is a heavily coated, white-background folding box board with the background coated once over.
For demanding cardboard prints: postcards, paperback covers, cosmetics luxury packages, chocolate packages, packages for pastries and cookies, DVD/CD cases, retail marketing, direct marketing.
Manufacturer: Metsä Board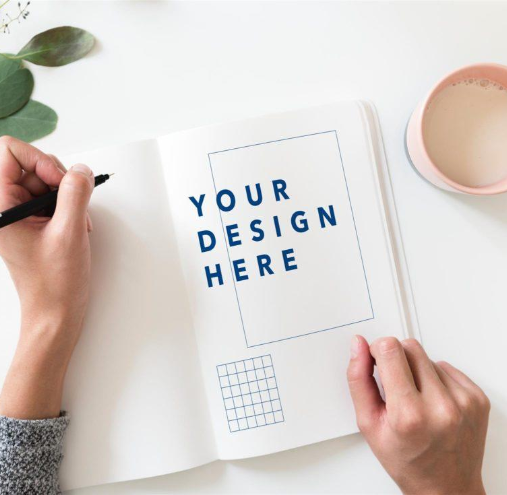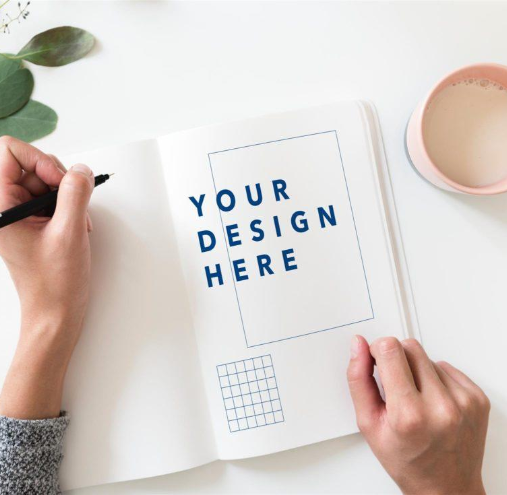 Ivory Board