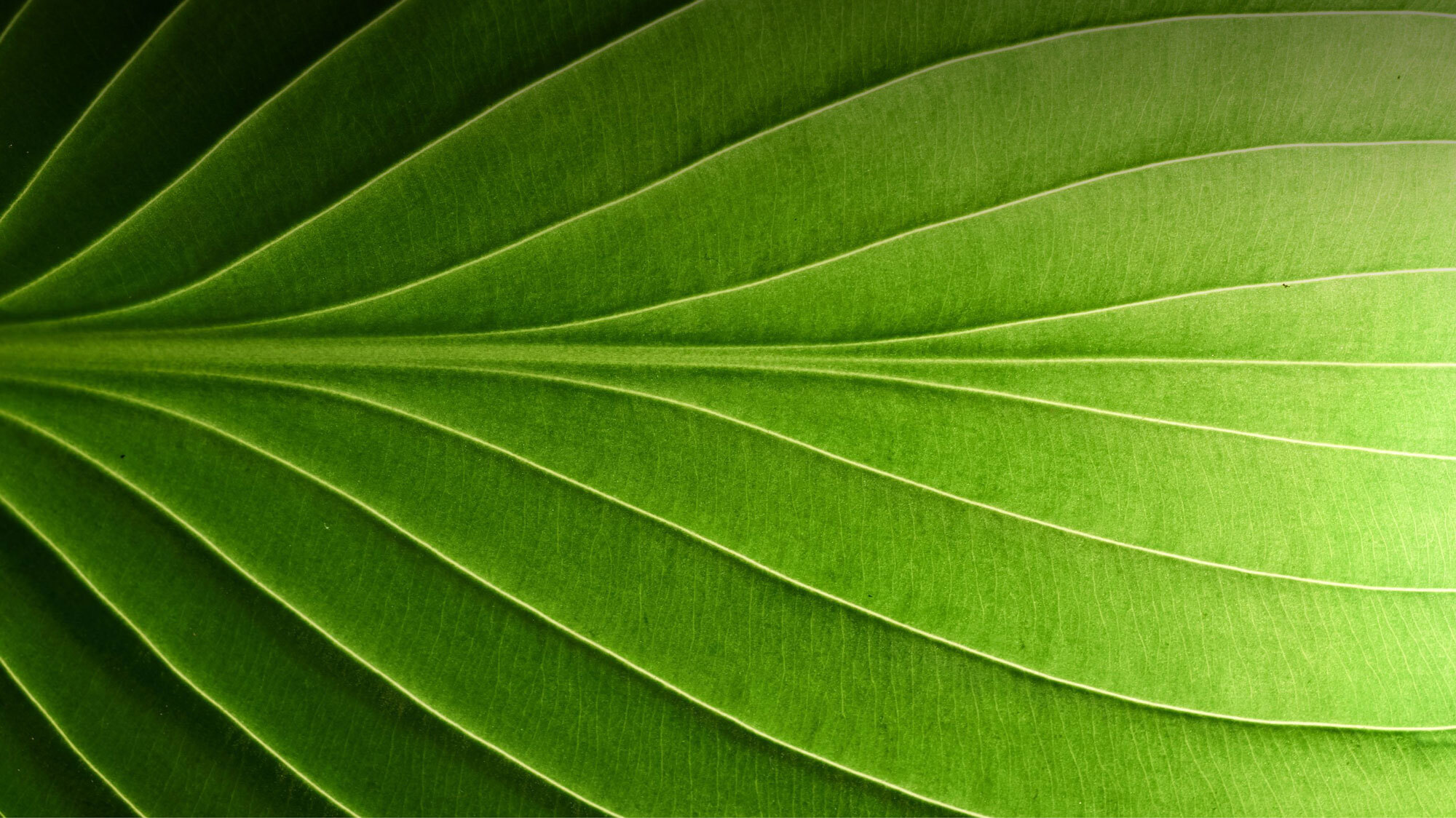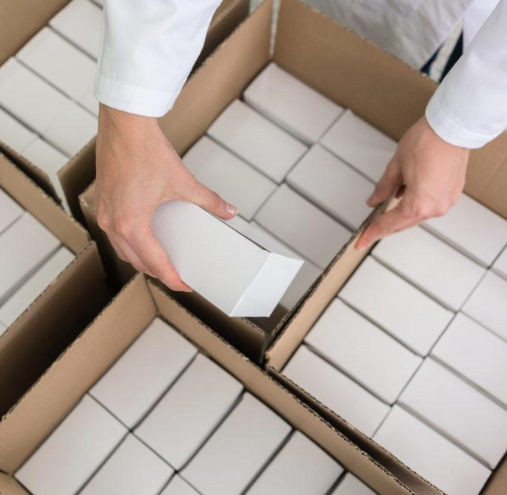 Metsäboard Classic FBB
Metsäboard Classic FBB is a heavily coated folding box board. Bulk box board for protective use: inexpensive one-sided print works, boxes, bag sealers, beer and cider keg collars, retail marketing.
Manufacturer: Metsä Board
Printline
Printline is a game-changing cardboard which can be used, in many instances, to replace corrugated cardboard as packaging material. It has been designed to be utilised in packages which require great durability such as display materials and logistics solutions. Printline is easy to mold, it has a smooth surface and excellent printability. Printline is a good choice for offset, silk screen and digital printing.
Printline has a significantly higher whiteness than corrugated cardboard, yielding a more elegant outcome. Printline has the sufficient stiffness that allows for sturdier boxes and other products.
Printline frame is made of recyclable fibre. There are various surface options. All Printline products feature – at least on one surface – a high-quality, machine coated liner. For demanding packaging use, you will do well to choose grades which use coated paper as surface material.
Grammage 550–925 g/m2. The product has been awarded the FSC Environmental Certificate.
Manufacturer: Solidus Solutions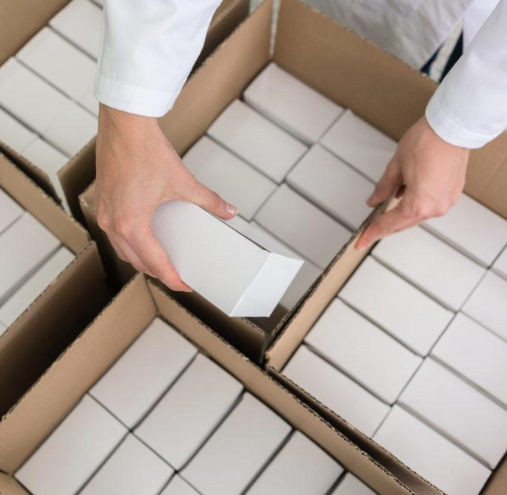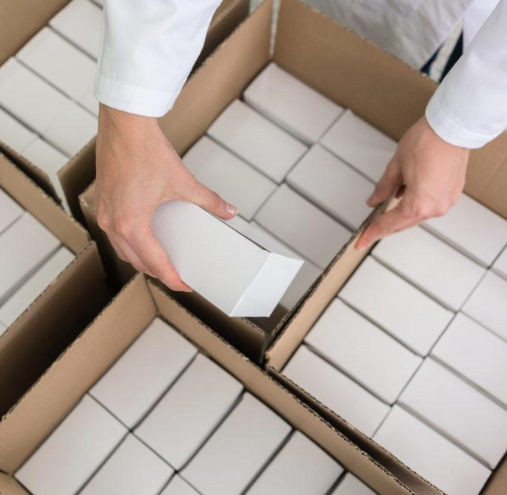 Korsnäs Carry
Korsnäs Carry is a strong cardboard which handles humidity very well. The even print surface guarantees visually striking, high-quality prints.
Korsnäs Carry performs best in e.g. casings which require durability, beverage multipacks and retail marketing.
Available in grammage 350 and 425 g/m2, either as PEFC or FSC certified.
Manufacturer: Korsnäs, Gävle